The other day I saw
this
piece on Etsy. I have always loved notebook paper pieces so..... I made one! I decided on a book mark because I needed on... and because i believe creating for a need make creating so much more fulfilling.
I will post a tutorial on notebook paper embroidery soon. But until then...... enjoy these adorable pieces!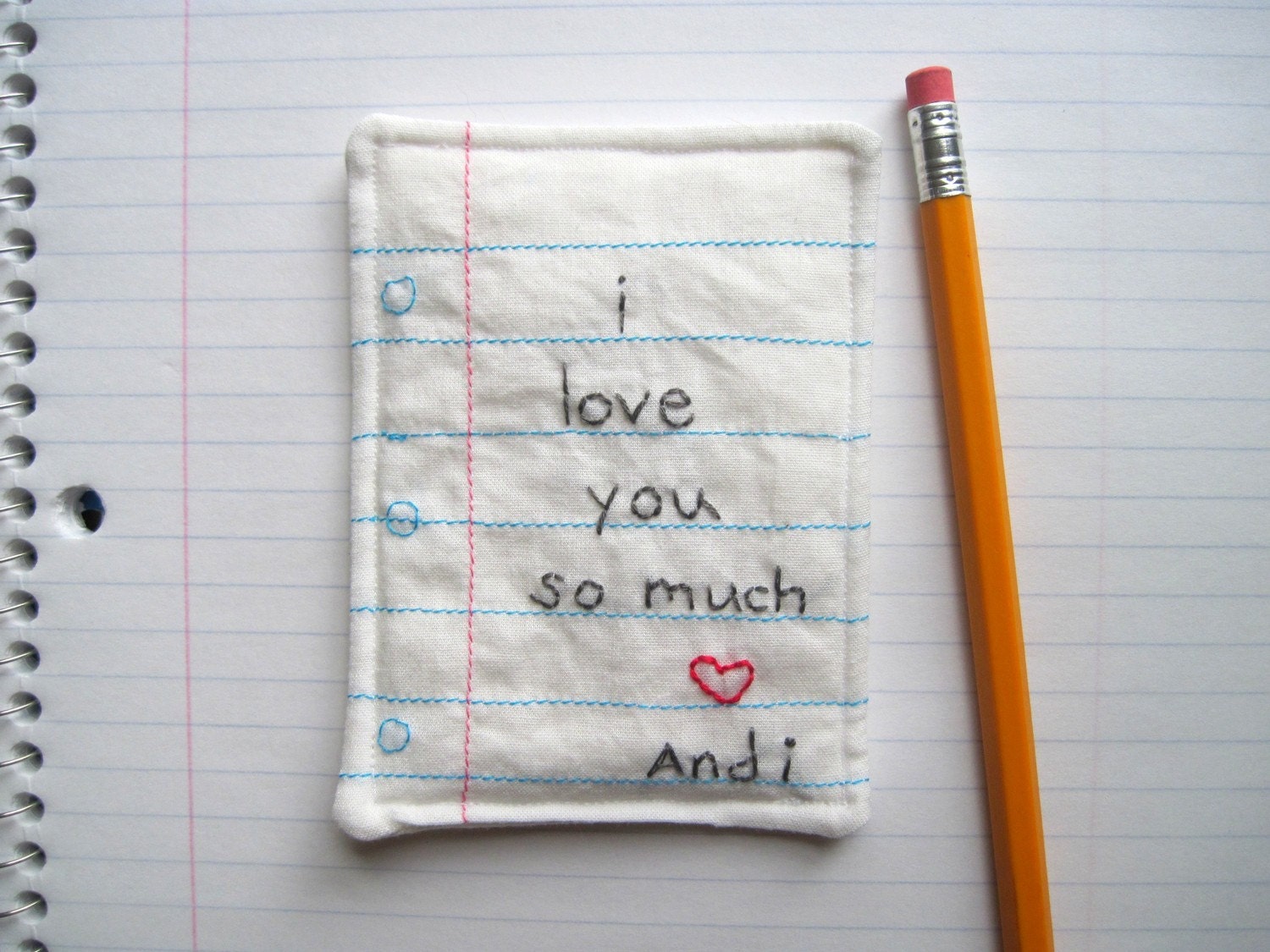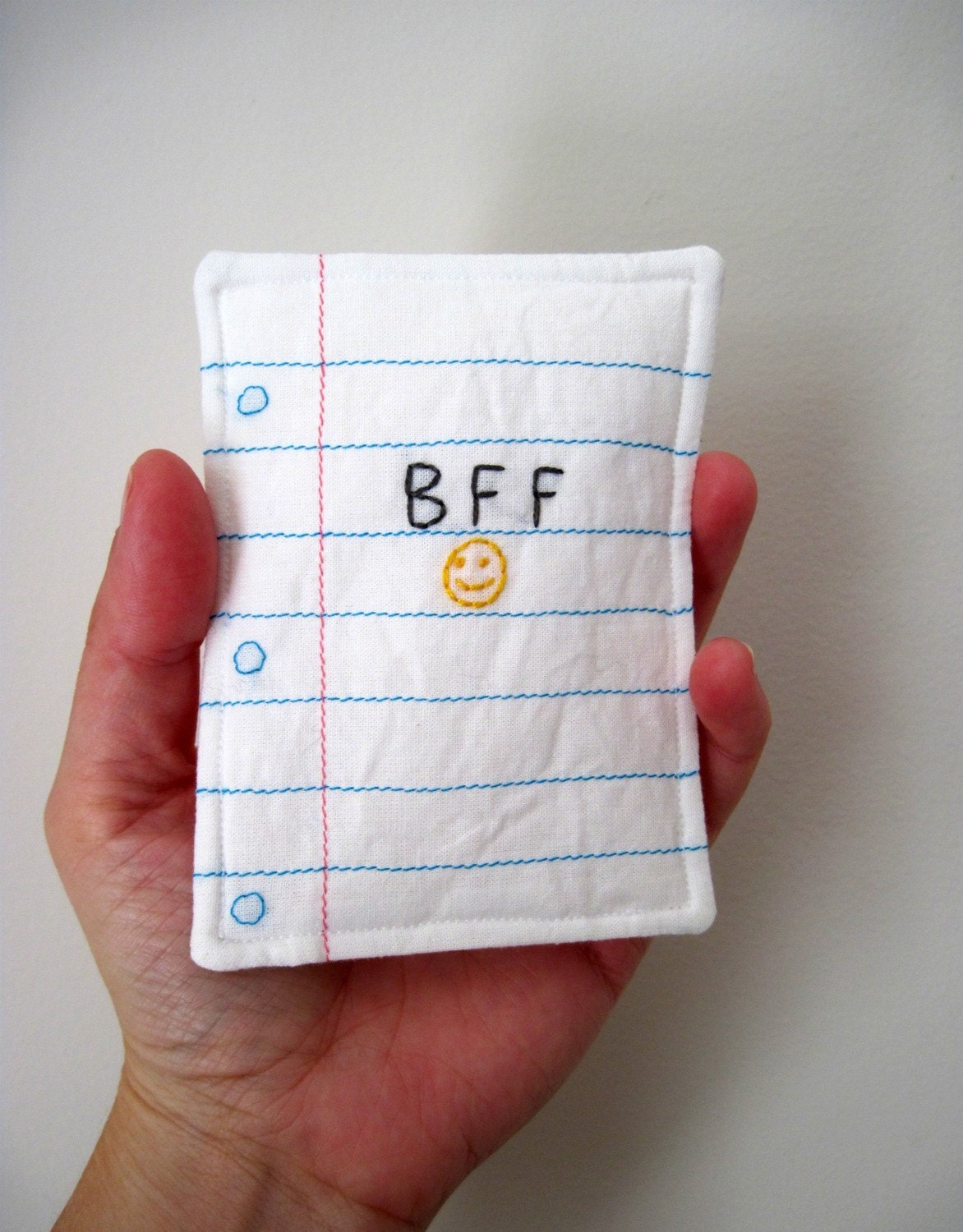 I seriously love these!
Have a great day, y'all!
Kaylee